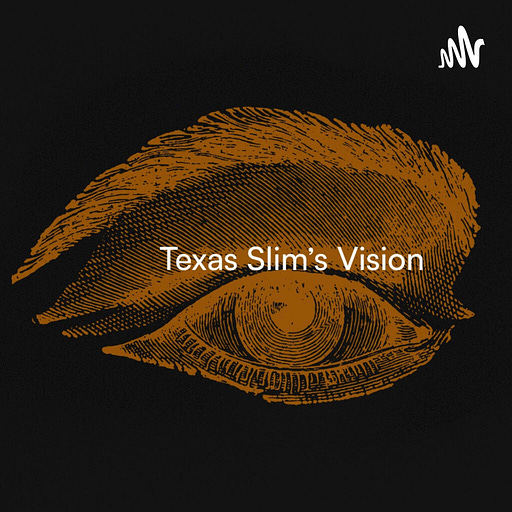 Jan 27 • 43M
Ranch Talk - Education Style
Jason Wrich of Wrich Ranches in Wyoming and new calf
We talk about #FoodIntelligence, the Texas Beef Initiative, and how to design an "International Lifestyle" that you can start from home.
What I've been listening to…
Some glad morning when this life is over
I'll fly away
To that home on God's celestial shore
I'll fly away
I'll fly away, oh, glory
I'll fly away
---
Every one of YOU!
PAY ATTENTION
We need your help, we need your contributions so that we may build a solid foundation for the next generation of ranchers in this great nation.
No excuses are worthy or match the importance of this cause. I am about to start yelling from every mountain top across this globe.
We will do this and we will do it together in complete collaboration.
Thank You Jason Wrich for everything that you do.
I appreciate ya'll…now get to work dammit! I Am Texas Slim…Are YOU?