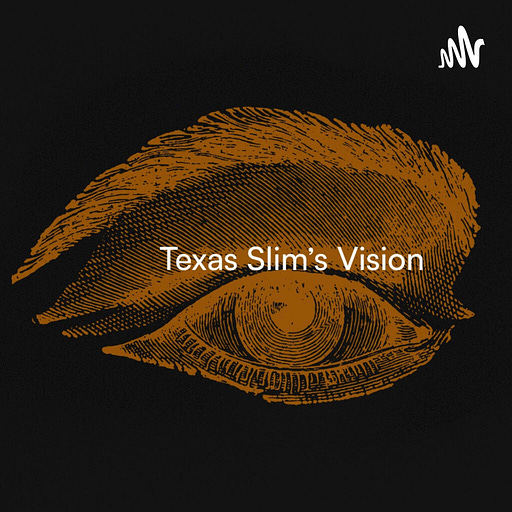 May 18 • 5M
Rite of Passage Begins
- dare you come along for the ride?
We talk about #FoodIntelligence, the Texas Beef Initiative, and how to design an "International Lifestyle" that you can start from home.
As you just heard with my audio message, Sidd's excellent series which is listed below is the beginning of a new category in the Texas Slim's Newsletter subscription. It will be called "Rite of Passage". The next release will be a 3 part series that I write and it will be my reflection beginning that first night at the YO Ranch Hotel in Kerrville, Texas.
I ask that you all join along as we steward a new lifestyle and a new right of passage that we have started spreading across the globe.
Folks, it's time to change the world by one reflection in the mirror at a time. We are in this to win it. When we win we save children's life.
It is so simple it is complicated.
Plus, I will guarantee you that any time you read an article from Texas Slim's Newsletter that you will be offered to buy a box of beef.
Texas Slim's Cuts is the cleanest beef in the nation and so is the beef of over 160 ranchers/producers that are now part of The Beef Initiative.
Place your order now!
---
Sidd & Slim's story
Part I
I was on a voyage of discovery across the vast expanse of America, riding a motorcycle to meet Bitcoiners and share their stories. As with any odyssey on the open road, the outcome was a mystery, as was the path that would unfold before me. Encountering Slim was one of those unexpected surprises that you just can't see coming.
Part II
As Slim and I planned his trip to Thailand, he kept mentioning his desire to "get lost in the jungle." What drew this Texas cowboy to Thailand wasn't beaches or women or fresh fruit. For him and myself, the attraction to Thailand isn't about these things. 
Part III
Moving forward, my mission is to help you and I go beyond the seed of that transformation. Together, we will rebuild a sound foundation for our society. It will start with individuals and grow to families and communities.